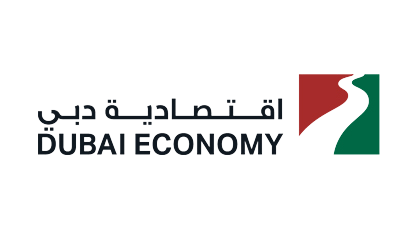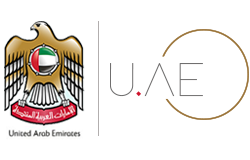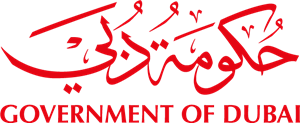 Free-Zone in Dubaï
Dubai's attractive taxation is one of the main reasons why companies choose to locate in this city. Companies are not subject to corporation tax, personal income tax or VAT. This means businesses can save significantly on tax costs, allowing them to reinvest those savings in their growth and development. This advantageous taxation is a major asset for companies seeking to maximize their profitability and long-term success.
More about
The best experience
GVTconsulting is a company under the local authority of Dubai Silicon Oasis with several years of experience in international trade. Our experience allows us to accompany from A to Z you and take care of your steps for expatriation or assembly to optimize your taxation.
Get started
What our clients have to say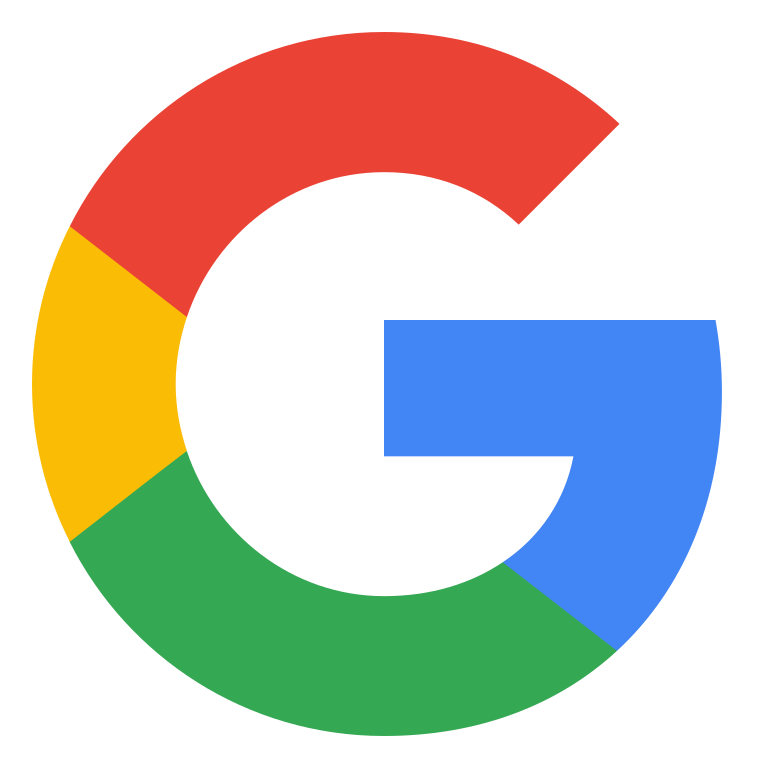 Support and advice personality and very well explained. Company opened in less than a week! Thanks to Thomas for his support when we arrived for the medical visit! I recommend.
Selma A.
France
Available and listening without an invoice for overpriced services!
Nans W.
Personne réactive et compétente tout s'est bien passé et bien expliqué je recommande vivement
Laurence A
J'ai été plusieurs fois en relation avec GVT CONSULTING , je recommande vivement cette entreprise très professionnelle, les factures ne sont pas surévaluées par rapport à celles officielles du gouvernement.
Je recommande .
Pascale L