TAX ADVANTAGE
0% income and business tax


0% import/export tax
PROPERTY
100% company ownership
Possibility of office/warehouse
accounting
simplified accounting
No capital deposit requirement
Scheme for opening a new company: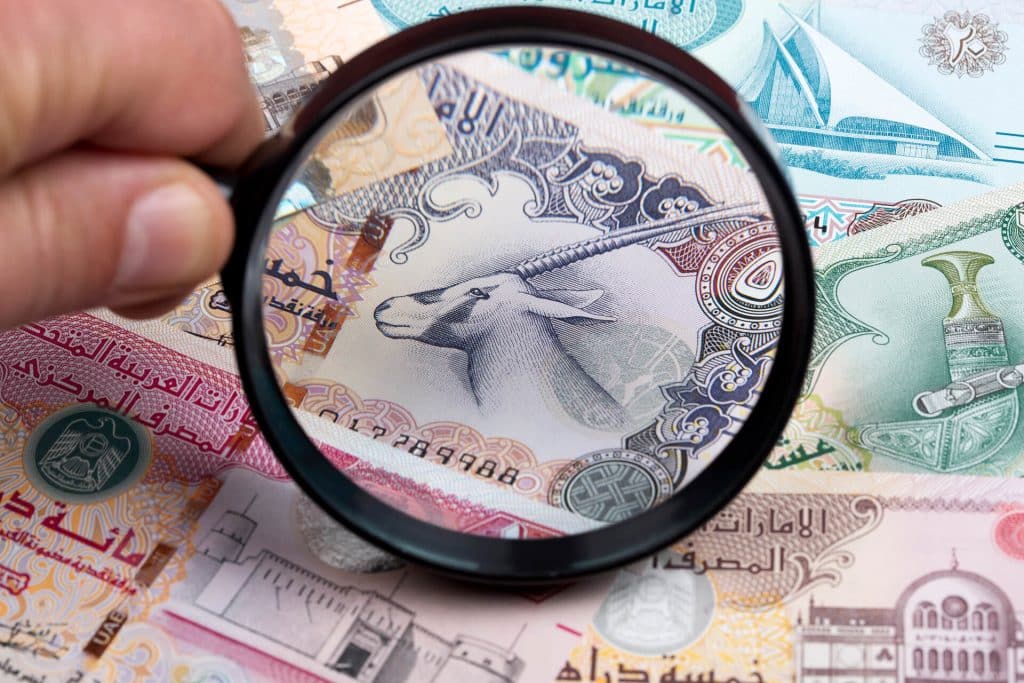 Step 1
Contact us to get your first free consultation to get to know your projects.
STEP 2
Once the estimate has been signed, we take care of the formalities for the creation of the company as well as your visa(s).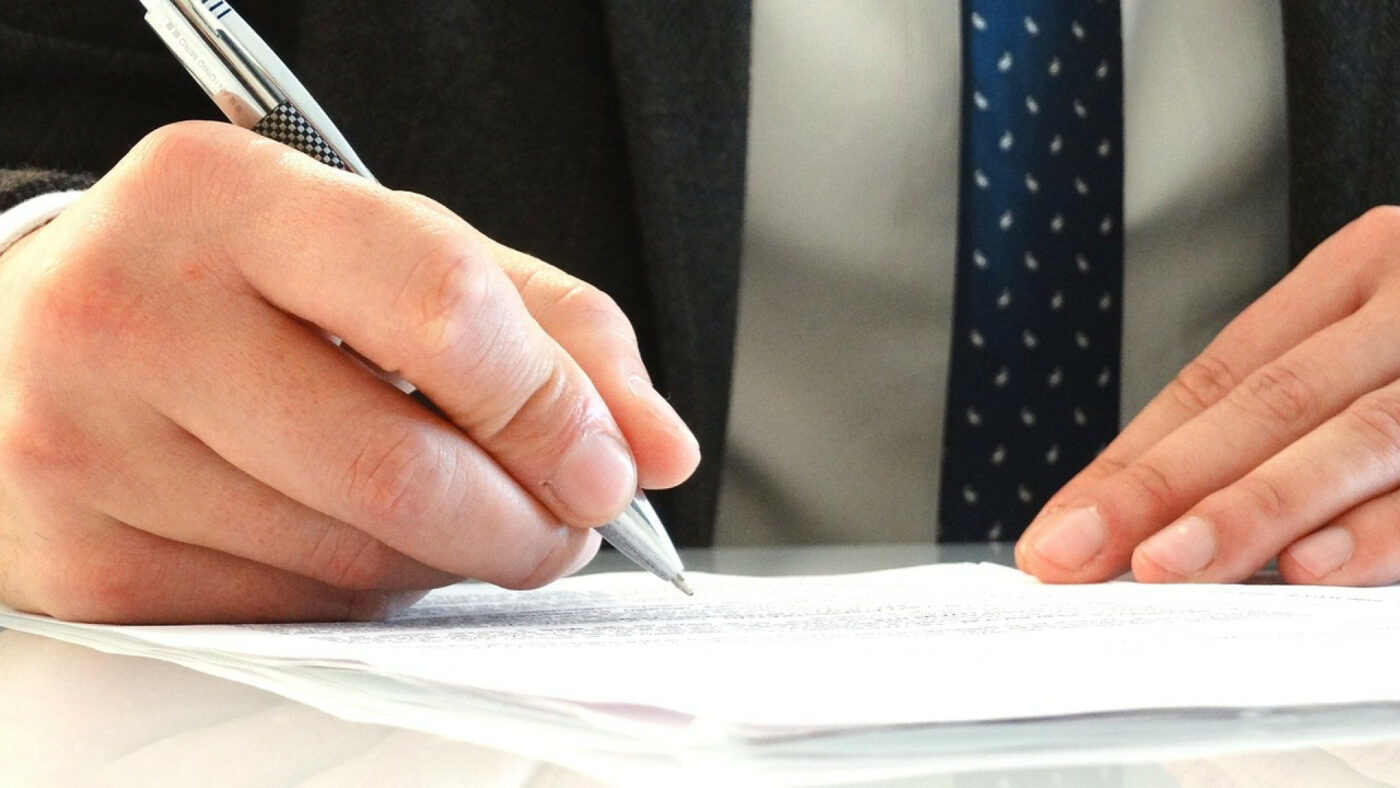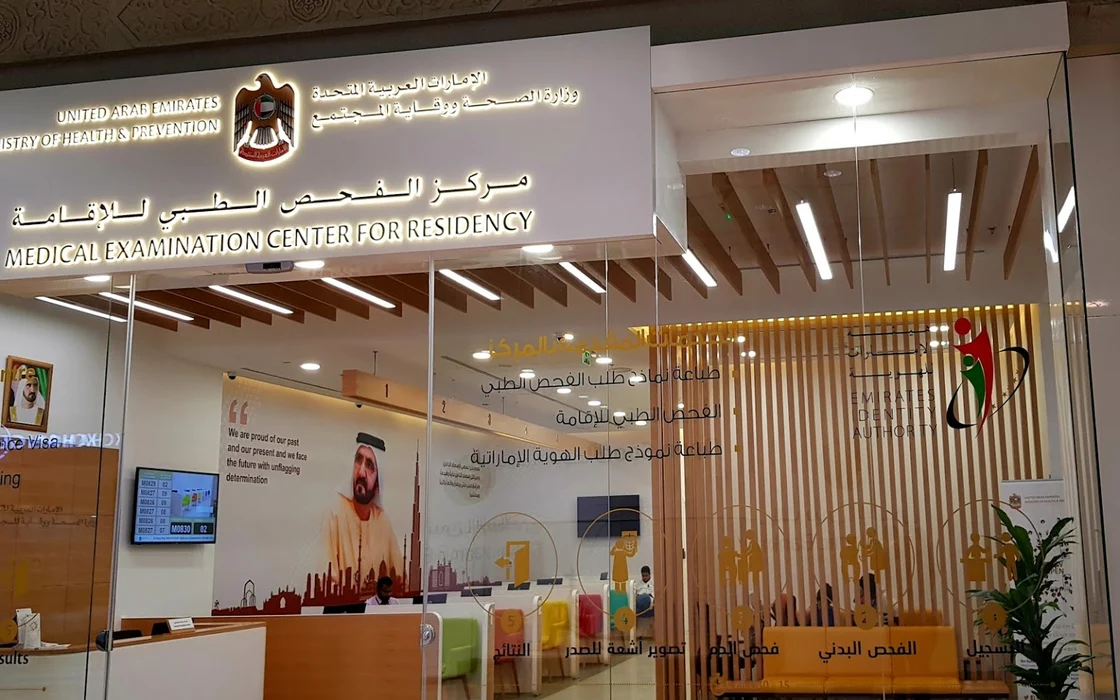 step 3
Your presence is mandatory for step 3 for the medical appointment for the creation of your Emirates ID as well as for the opening of the bank account.